Bring your imagination to life
Photorealistic 3D visualization services
Order Today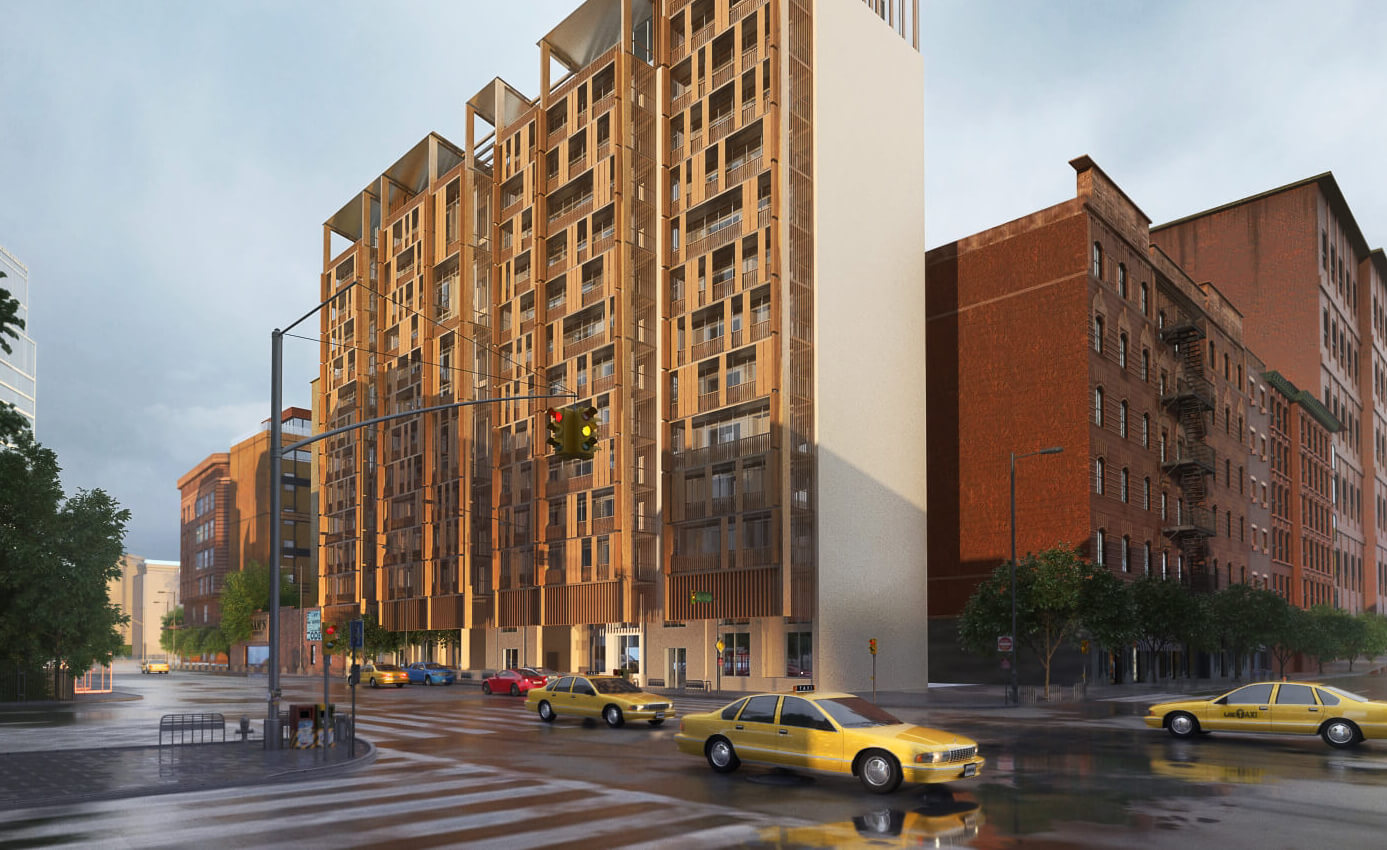 EXTERIOR VISUALIZATION
Show the unique side of your project
See more


INTERIOR VISUALIZATION
Help your imagination by visualizing your ideas
See more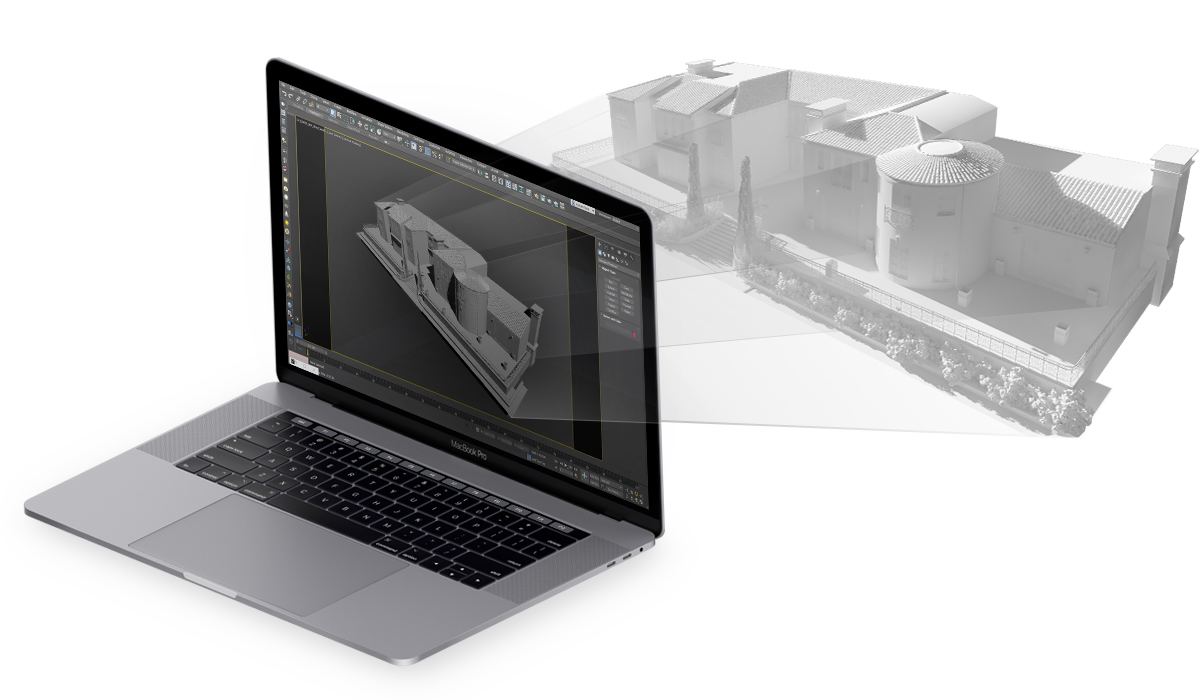 Bring your imagination
to life with PRODRAY
The 3D visualization services
you were always looking for.
With ProdRay you get the high quality and professional 3D visualization, care about every detail of your project to get a final result that meets your expectation and fully satisfy you.
ProdRay graphic experts create an advanced photorealistic 3D visualization in great value for money, and always on time.
3D floor plan
Replace your sketches with professional 3D renderings.
3D animations
The best way to give a full impression of how the whole project will look like.
Programs we use