Bring your imagination to life with PRODRAY
We receive your documents.
While working on particular 3D renderings it is extremely important to provide ProdRay with as many exact details as possible to facilitate the project realization process.
In this case it can be architecture plans, DWG files, sketches, materials, reference images, etc
We always encourage our customers to stay involved throughout all stages of project. it is very important for our team to have your feedback after the first and second session, to give you the results that meets your expectation and more.
After the final delivery two sets of modifications are offered for free.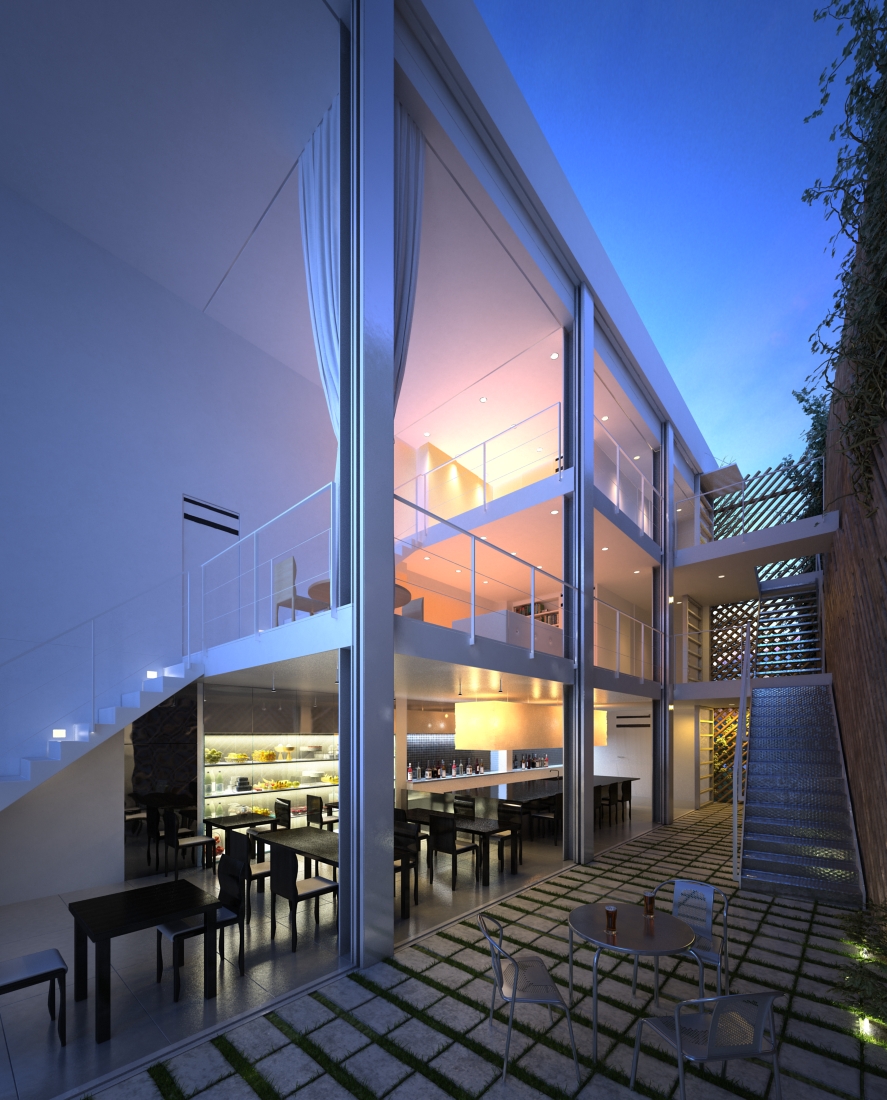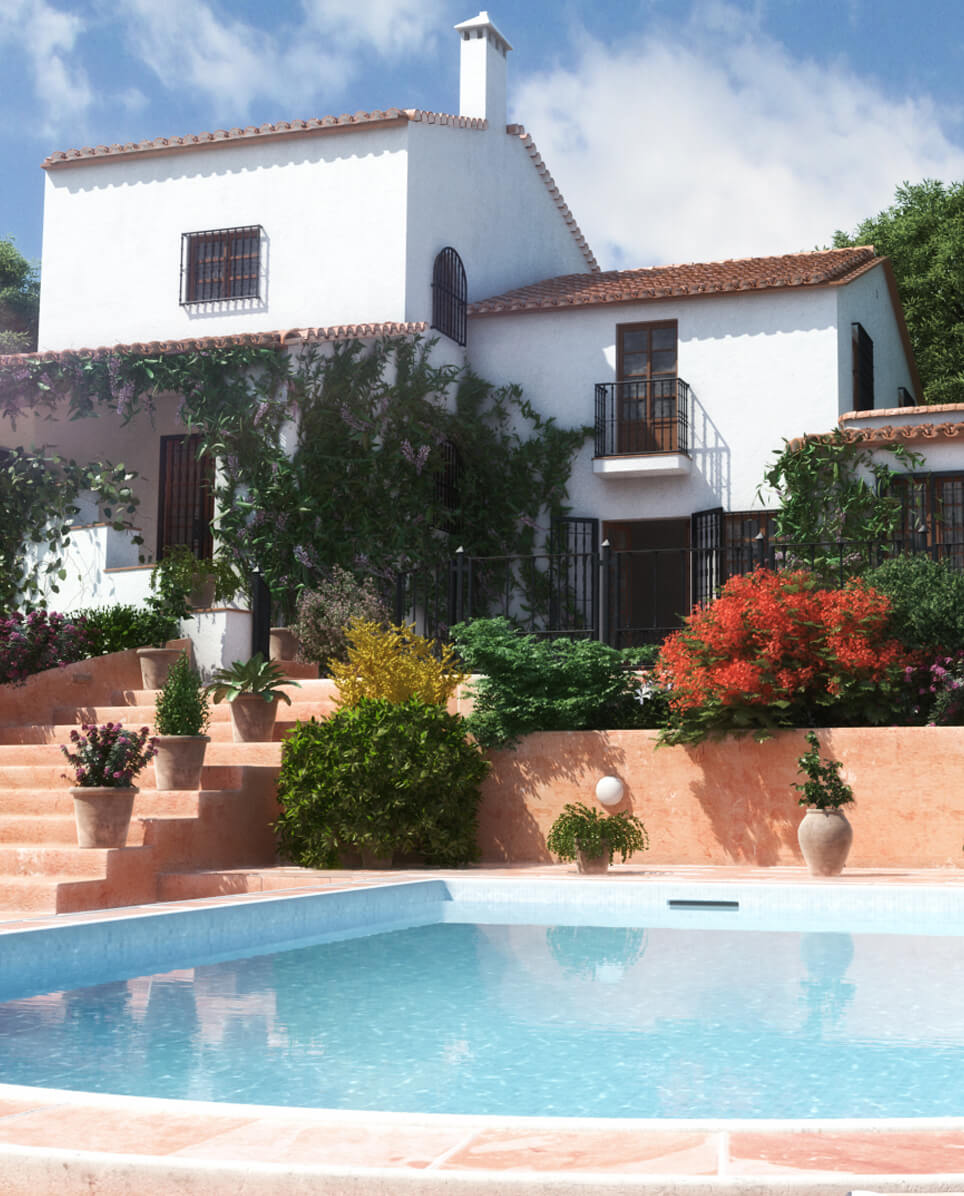 Architectural plans – These are the best starting point for us, they allow us to get exact dimensions of the walls, windows, door placement, cabinet layout etc. we are still able to work of hand sketched drawings with dimensions, photographs with measurements, etc.
A quotation for an exterior rendering, will once again depend on the complexity of your project and the information you give us to work with.
Exterior renders take a little more computer time, due to the complicated lighting setups and the size of the 3d model that we need to create.
Material Lists or a thematic direction – Whether you have a collection of inspiration images or you have each material swatch available we can work with you to accurately show you photo realistic images of what your new kitchen design will look like or any other room for that matter. The more information you're able to provide us with, the better.
The client give us all the materials required for the project by his own material library or reference images and the DWG plan so we were able to do this rendering in 3 days.
Another view angle of the same room is offered for 50% of the original cost.